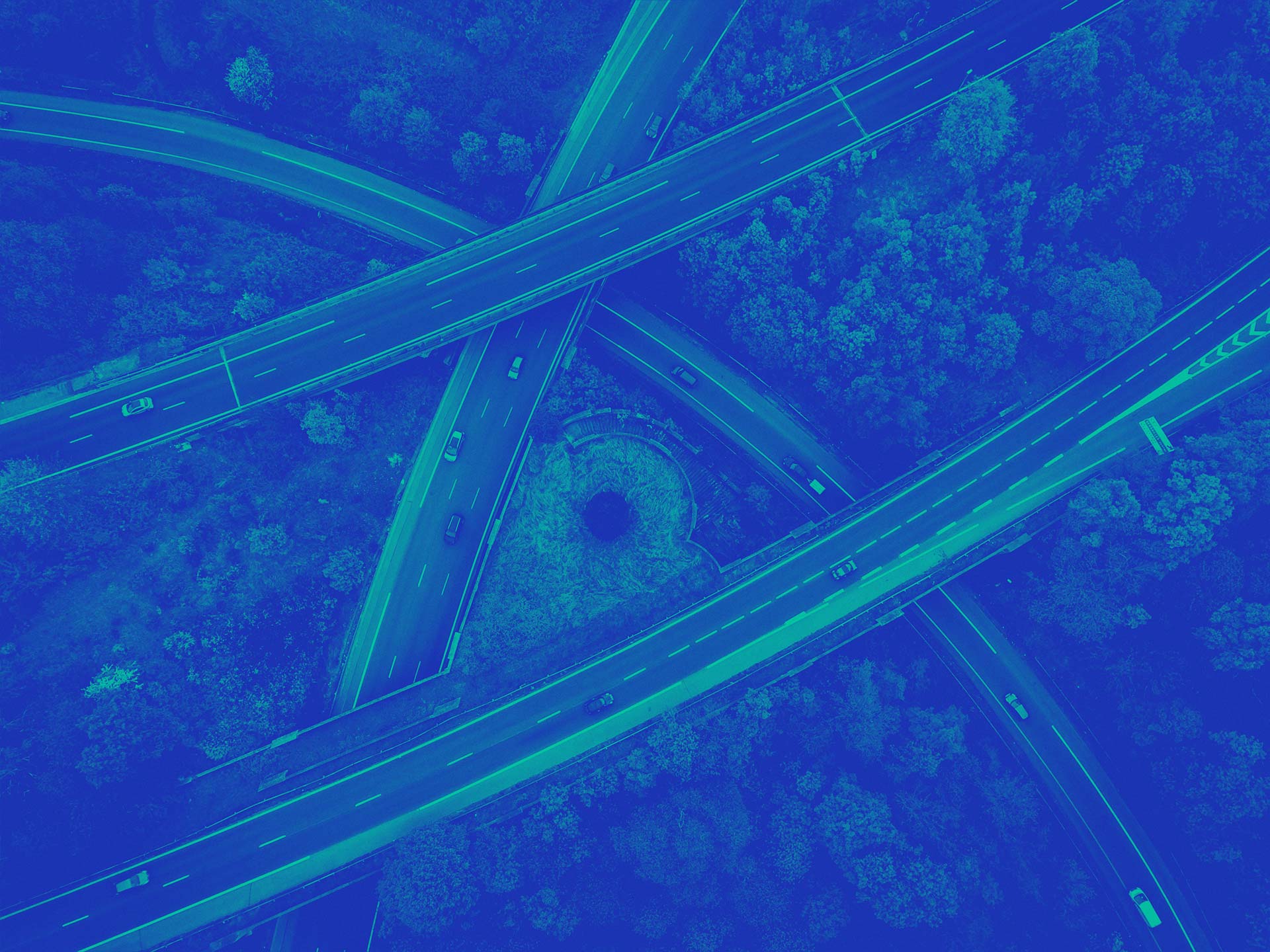 Enabling location-based semantic intelligence, anytime, anywhere.
Company
IVISO's team of Software Engineering, AI & Computer Vision experts provide pure software perception-technology, that meets the highest accuracy & efficient processing requirements. Our customizable technologies enable a short time to market products.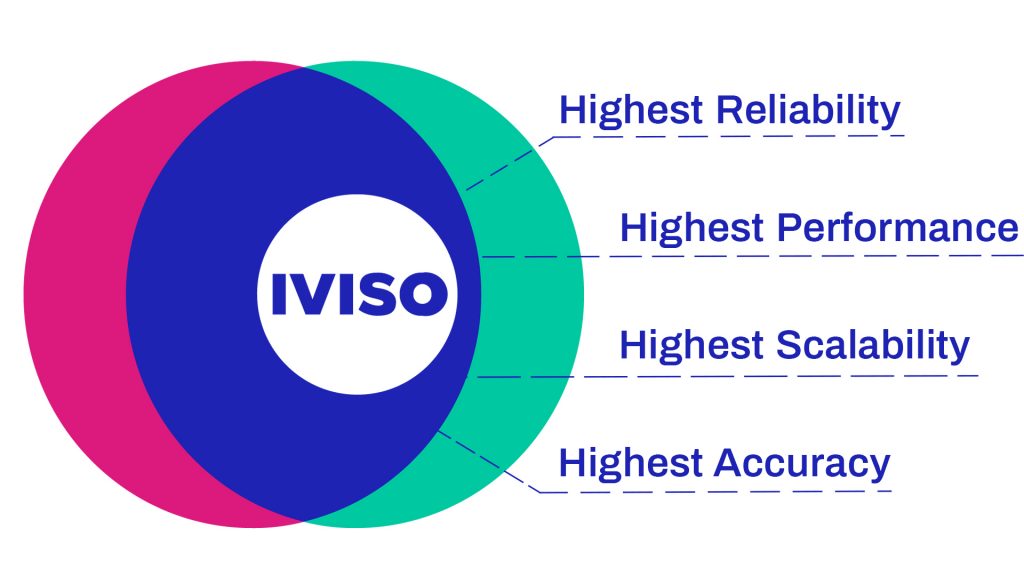 Services
We work in a variety of industries with a particular focus on smart robotics and automotive applications. Our core areas of expertise include 3D Computer Vision & Machine Learning.
Get in touch
Define
We jointly define use cases and solutions based on the latest and greatest AI technology which have the largest impact for your business.
Discover
We jointly build an MWP and evaluate the underlying technological and business assumptions.
Develop
Our Engineering Team transforms the MVP into an industrial-grade, scalable solution.
Deploy
We support you in the rollout within your organization and offer continuous monitoring and service level agreement.
Solutions
With our customers and partners, we design and implement the optimal solution depending on the specific industry and application requirements. The strong product portfolio and industry experience of IVISO enables short time to market projects.