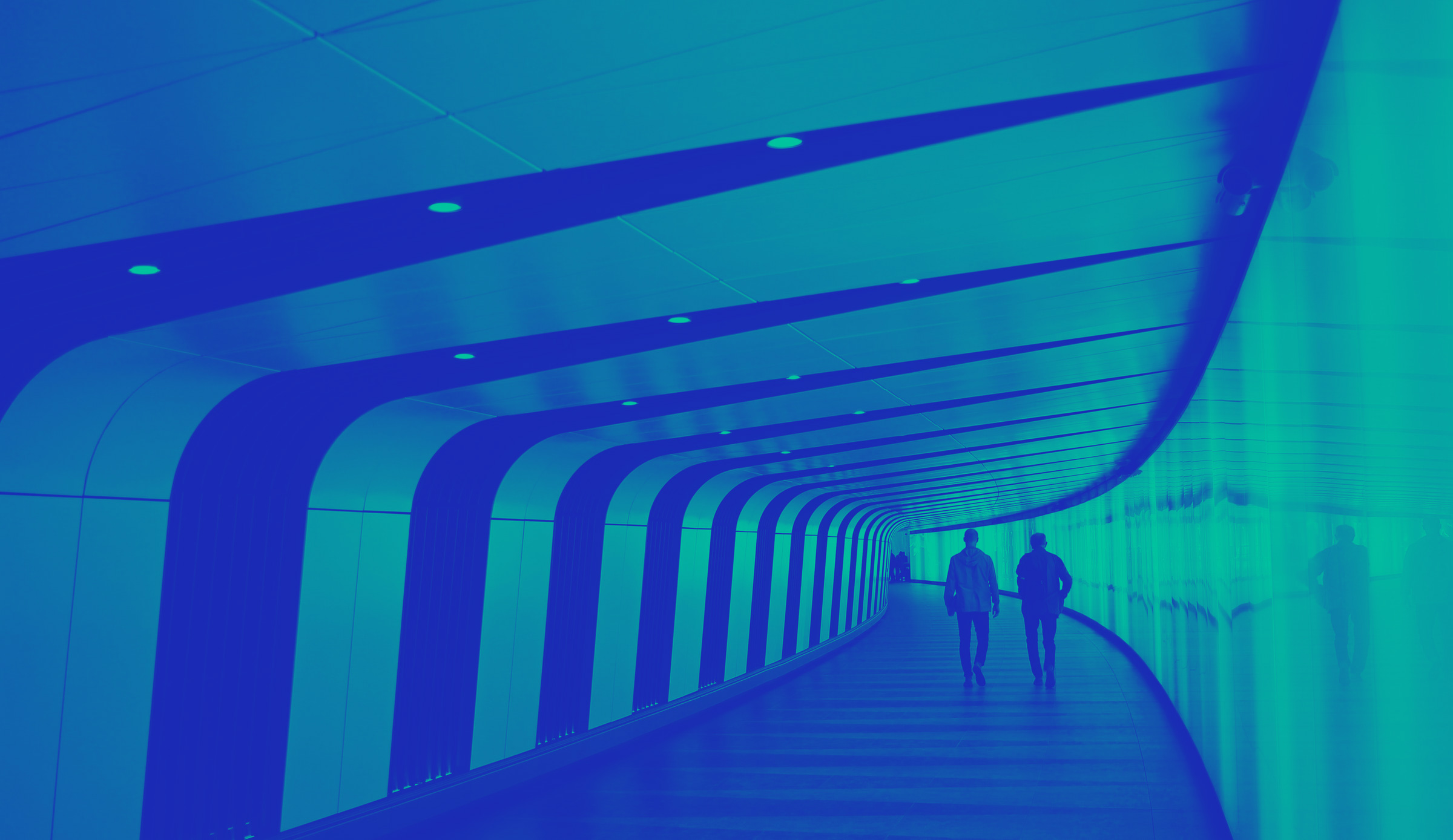 About
IVISO, an equal part R&D Lab & Software Startup, developing Computer Vision & AI applications, that go beyond the state of the art
Our Mission
We accelerate the development and implementation of technological innovations. We love to discover new things and live technology with passion. Our corporate culture and comprehensive expertise enables us to develop and implement innovative solutions to unsolved problems. We are developing the technology of tomorrow.
Our Aim
Helping our customers realize their ideas. As the specialist in high precision Computer Vision & AI we want to unleash the potential of Computer Vision for several verticals and develop technology, that supports the industry to become more efficient and sustainable.
CEO
Nicolas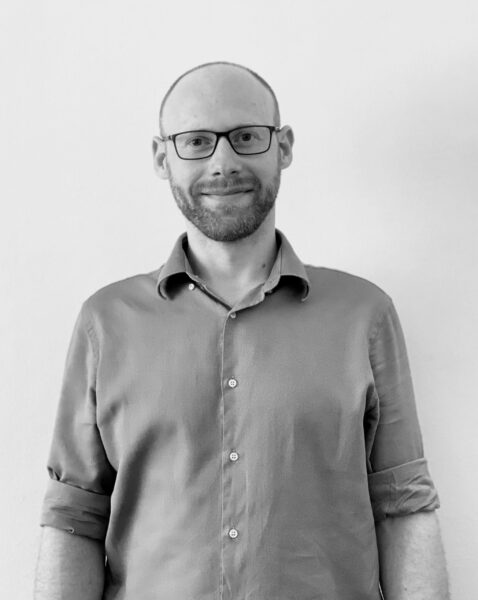 Head of Robotics
Viktor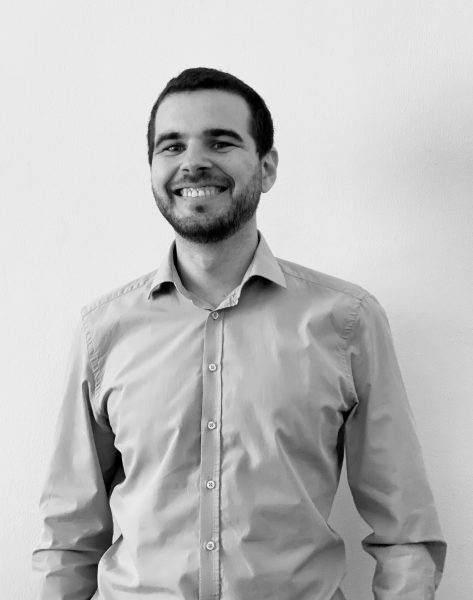 Software Engineer
Thomas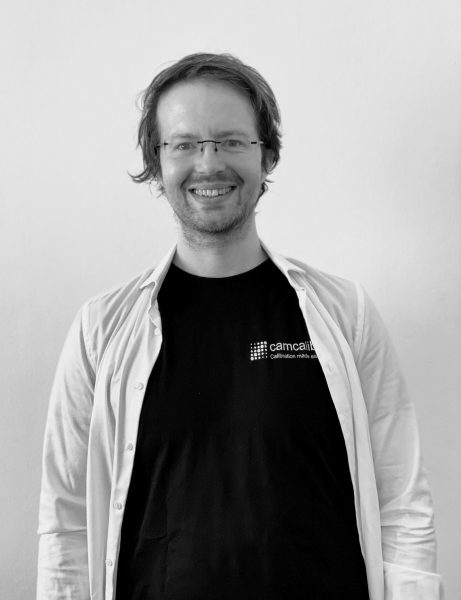 Software Engineer
Stephan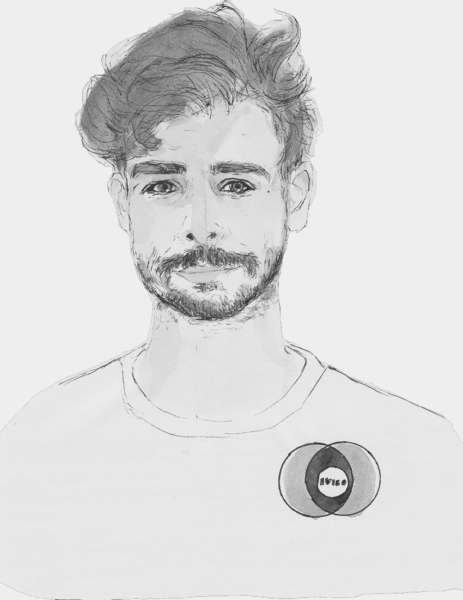 Software Engineer
Sebastian
Software Engineer
Marc
Software Engineer
Thomas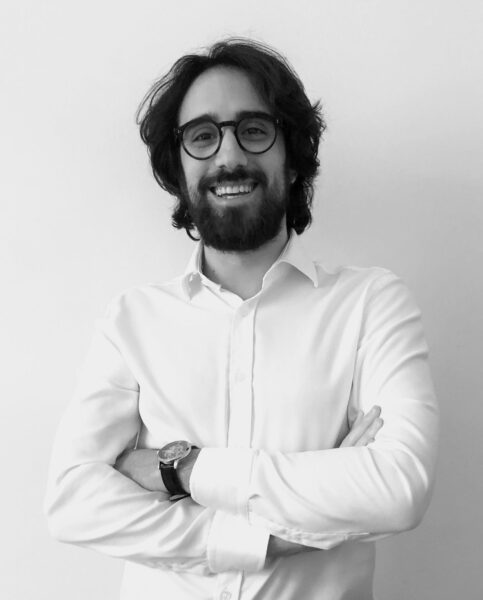 Software Engineer
Giulio
Software Engineer
Ernst
IT System Administrator
Boris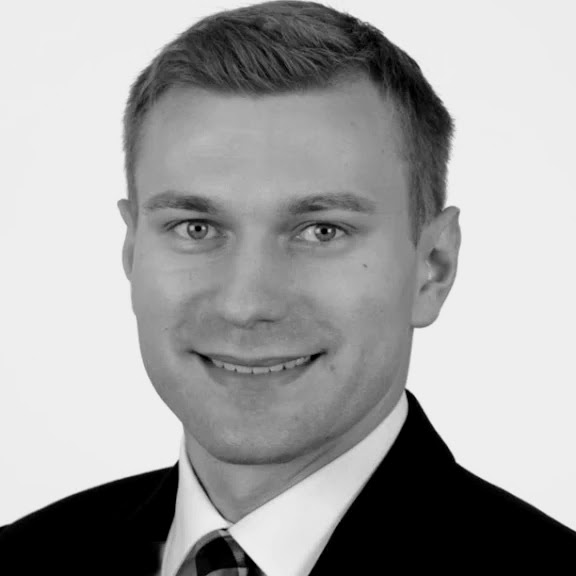 Sales Advisory
Berthold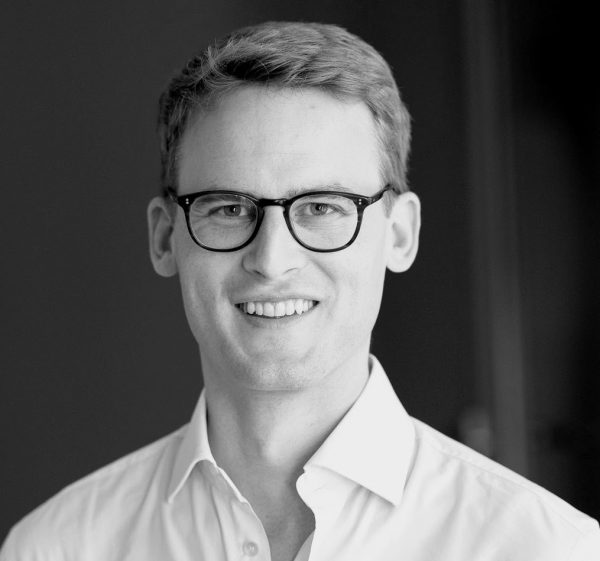 Strategy Advisory
Johannes
Our Values
We know we can only achieve great things together. Therefore, we carefully select individuals that support our vision as a company. Our common denominators are: curiosity, open-mindedness & trust.
Curiosity
The passion to discover new things drives us to constantly develop groundbreaking innovations.
Integrity
Without reliability, quality, and meeting deadlines, solutions will remain mere ideas.
Trust
We put trust at the core of our work this includes our customers, partners, and the team.
Expertise
Our expertise lies at the forefront of technology which enables us to push the boundaries of technology and challenge the state of the art.