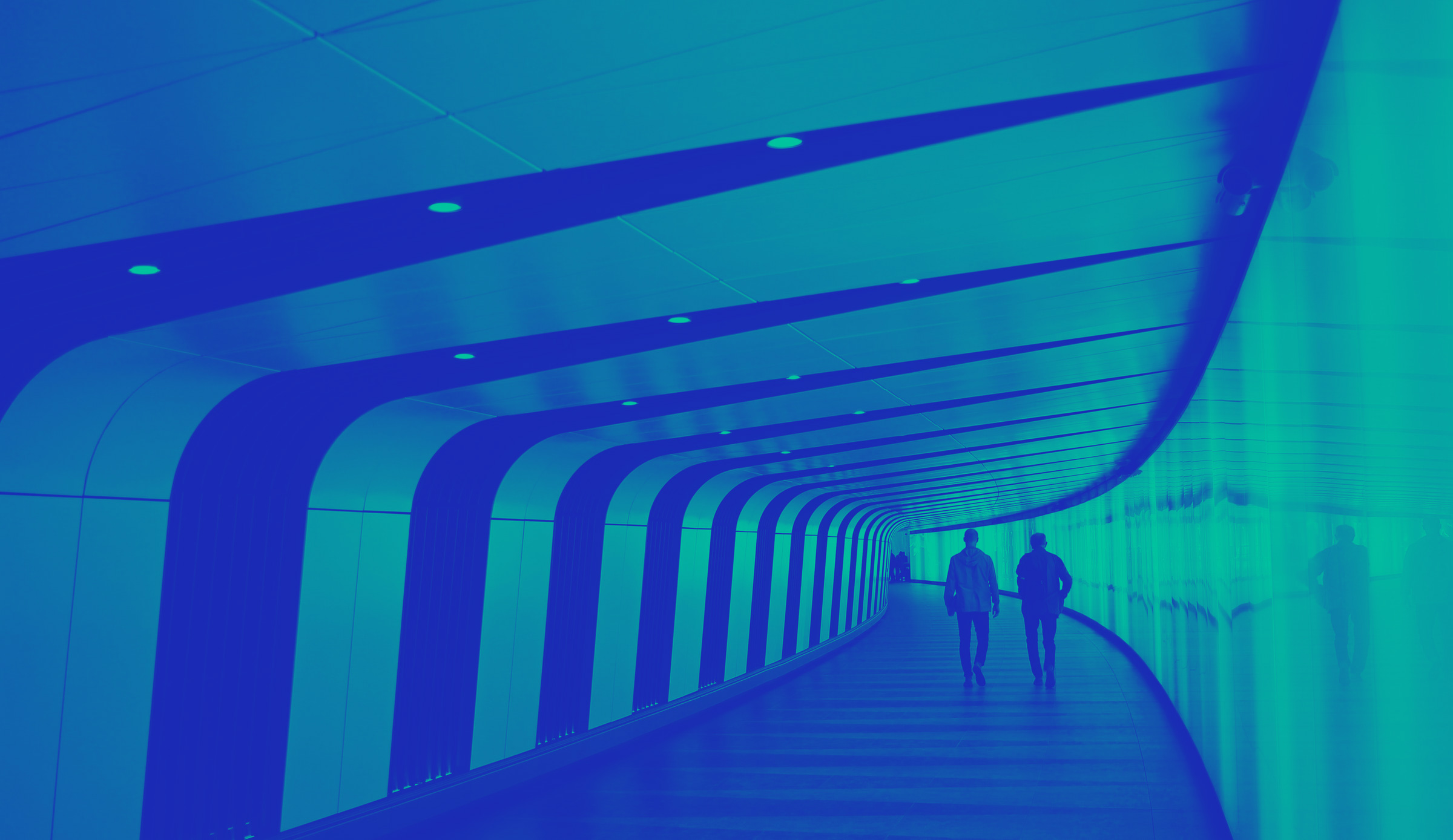 About
IVISO, an equal part R&D Lab & Software Startup, developing Computer Vision & AI applications, that go beyond the state of the art
Our Vision
Our vision is to be the global market-leading provider of location data for businesses. We strive to deliver real-time information and insights that empower companies to optimize their operations and enhance efficiency across various industries. Through continuous innovation and excellence, we enable the development of cutting-edge location-based services and revolutionize the way businesses operate globally.
Our Mission
Our mission is to provide cutting-edge solutions for any (self-)moving industrial device, empowering businesses with real-time data to increase fleet efficiency, optimize operations, and enhance transparency in supply chains. As a leading provider of infrastructure-free location-based information, we digitalize the logistics chain for entire fleets in real time, revolutionizing how industrial moving devices operate. With just one optical sensor and IVISO's advanced computer-vision software, we deliver precise positioning and semantic information to our clients' logistics systems. Our goal is to enable businesses to make well-informed decisions, reduce operational costs, and enhance sustainability while incorporating customer-specific semantics.
CEO
Nicolas
CTO
Thomas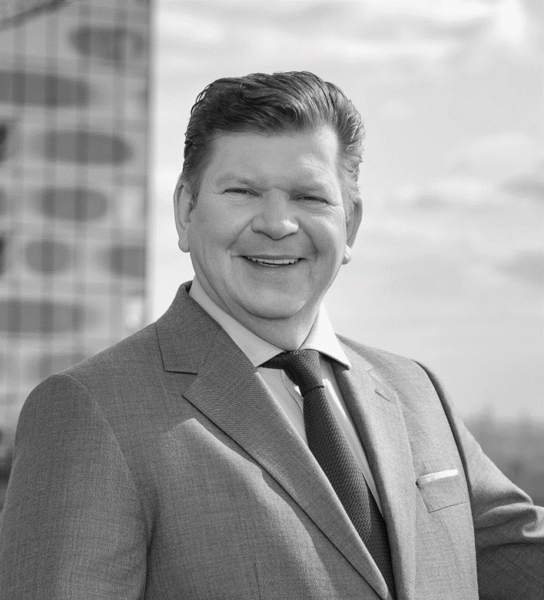 COO
Ulrich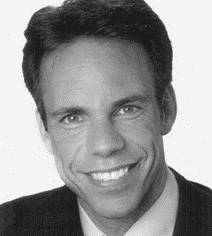 CSO
Ulli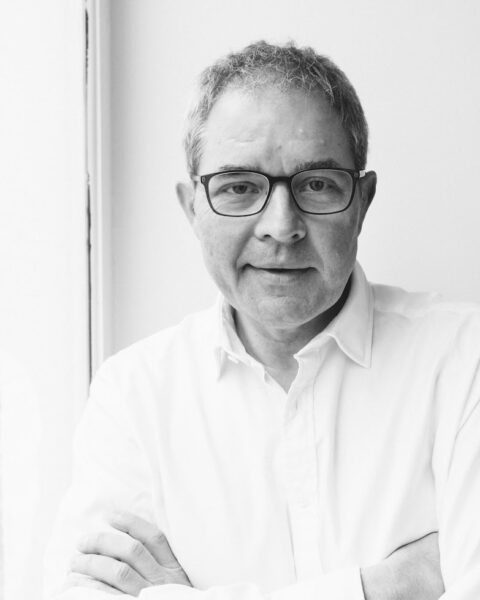 CFO
Hubertus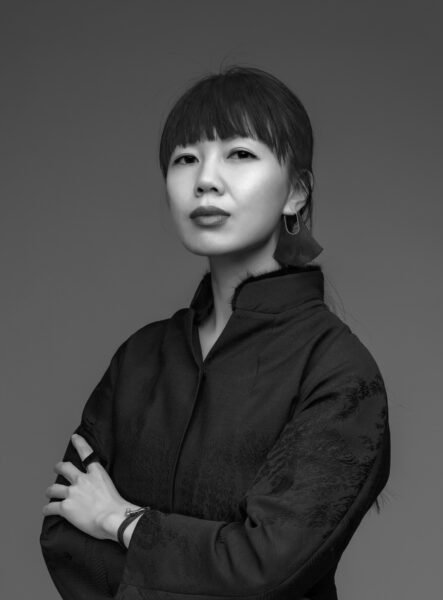 Business Development
Jing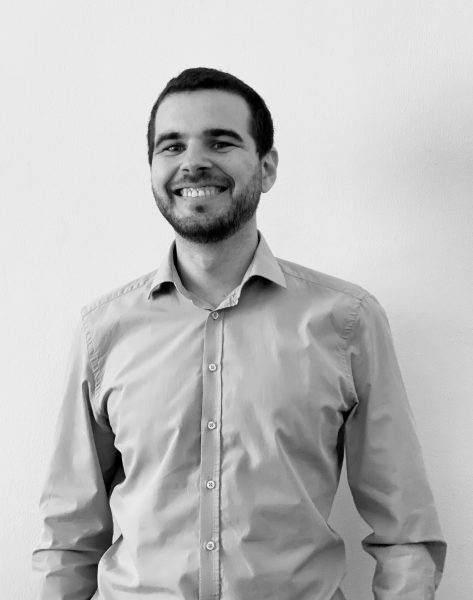 Software Engineer
Thomas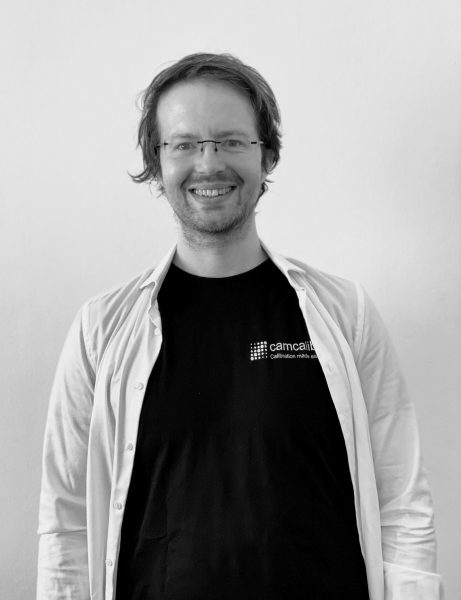 Software Engineer
Stephan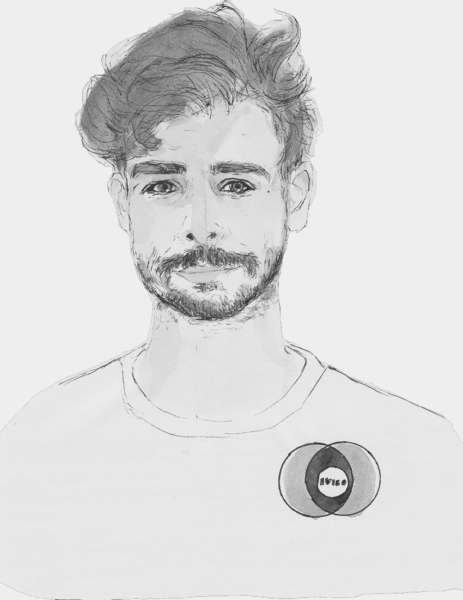 Software Engineer
Sebastian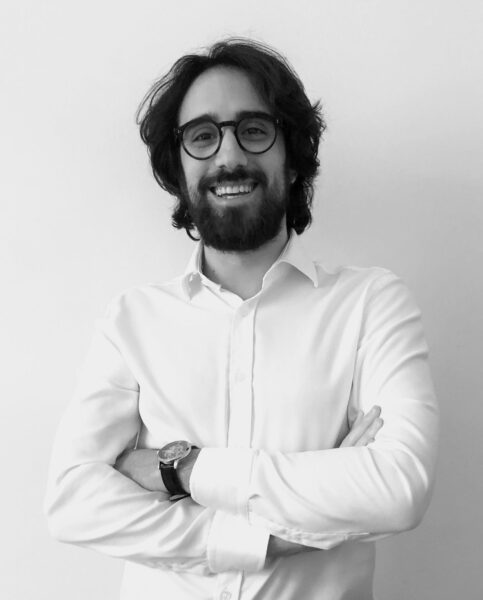 Software Engineer
Giulio
Software Engineer
Manuel
Software Engineer
Max
IT System Administrator
Boris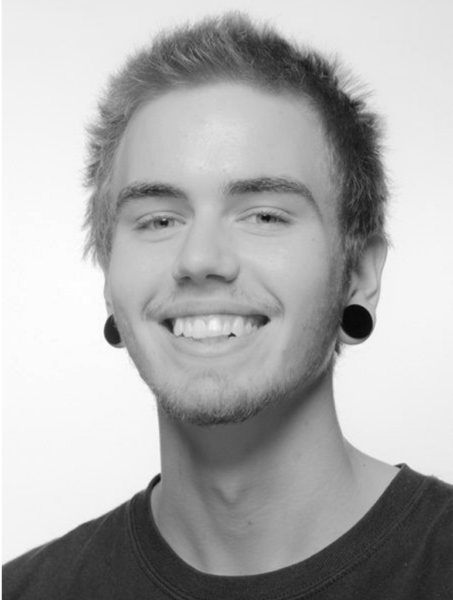 Software Engineer
Roman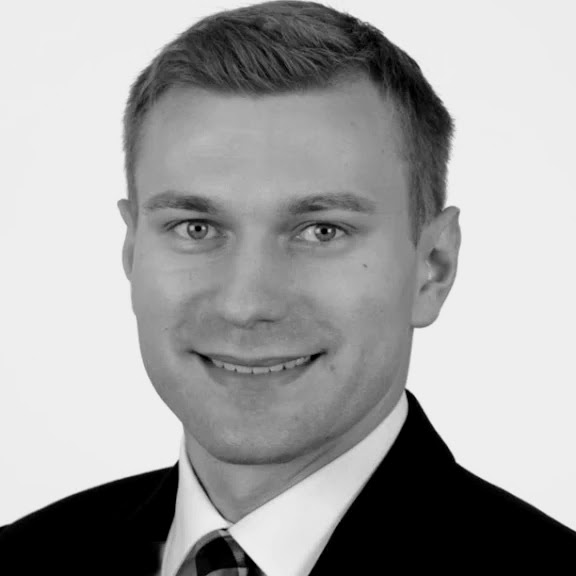 Sales Advisory
Berthold
Our Values
We know we can only achieve great things together. Therefore, we carefully select individuals that support our vision as a company. Our common denominators are: curiosity, open-mindedness & trust.
Curiosity
The passion to discover new things drives us to constantly develop groundbreaking innovations.
Integrity
Without reliability, quality, and meeting deadlines, solutions will remain mere ideas.
Trust
We put trust at the core of our work this includes our customers, partners, and the team.
Expertise
Our expertise lies at the forefront of technology which enables us to push the boundaries of technology and challenge the state of the art.